Business Training Courses in Northamptonshire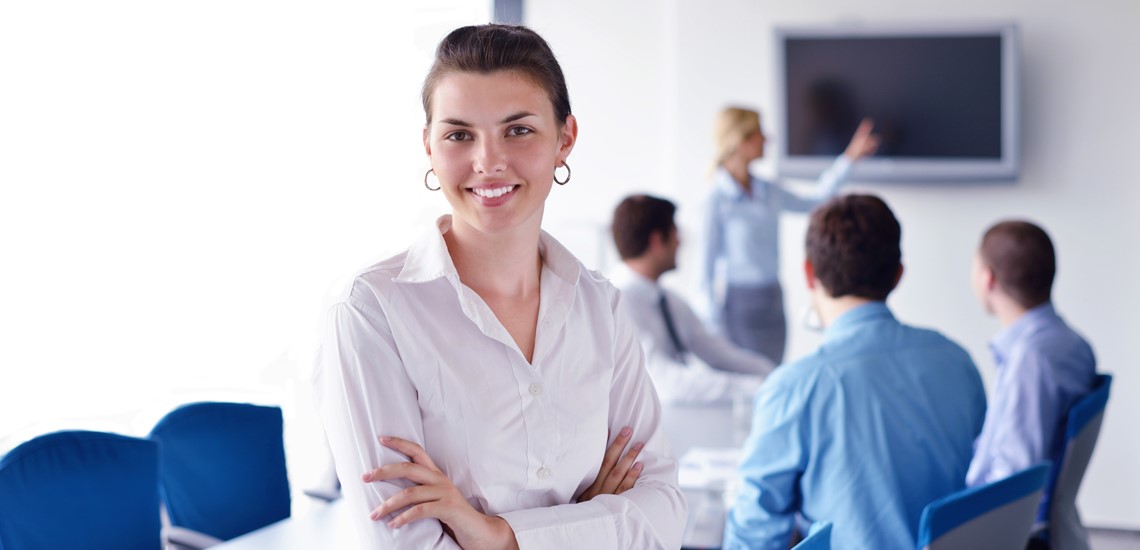 Business Training Courses in our Northampton training suite or at your place of work
Based in the heart of Northamptonshire, East Midlands, Paradise offers business training courses from our dedicated training suite on the beautiful Althorp Estate in Northampton, as well as closed sessions, one to one and half day workshops at your place of work. Our experienced and engaging training team are based in Northamptonshire, Surrey, Buckinghamshire and Birmingham and can travel to a location convenient to you.
We identify the skills, knowledge and behaviours that will directly support the strategic aims and functions of your organisation through our FREE Training Needs Analysis.
By combining expertise in learning, subject matter and industry knowledge we create innovative, high impact and relevant learning. We help you develop essential business skills, knowledge and behaviours that are readily transferable to your workplace.
Paradise trainers have a terrific amount of expertise and experience and always respond well to our needs

Sue Coy, Systems Trainer, LGSS: Organisational and Workforce Development
Free PDF Download
Sign-up to our mailing list and get a free Sneak Peek of our 'Excel Introduction' Training Course Manual: