Paradise Training Loyalty Reward Programme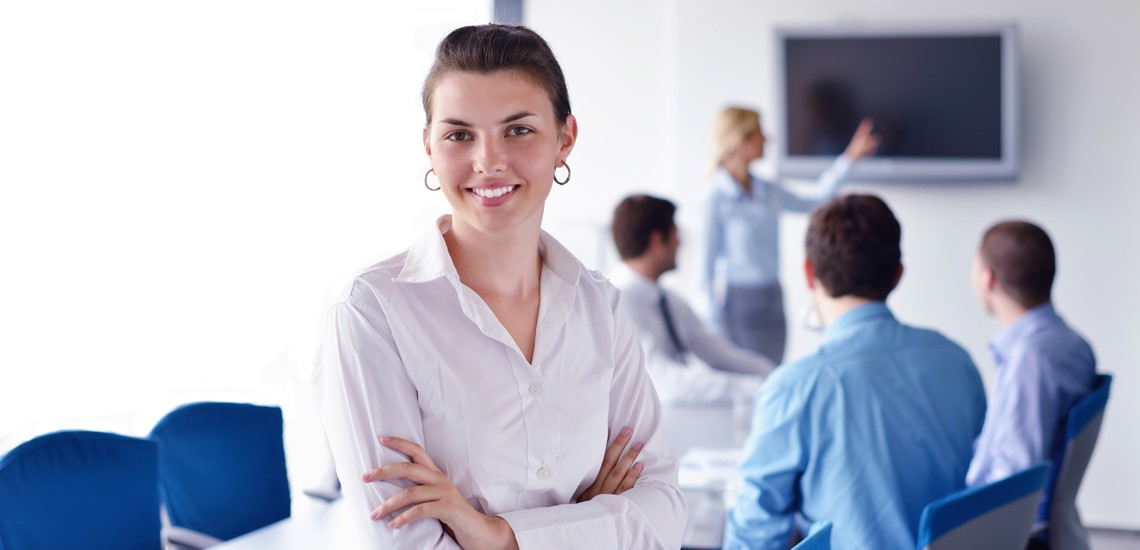 Introducing Paradise Training's Exclusive Loyalty Rewards Programme: Learn More, Earn More!
Welcome to your Paradise Training Loyalty Rewards Program! As a valued client of Paradise Computing, you now have an incredible chance to accumulate reward points for every course you complete with us.
Why Choose Our Loyalty Rewards Programme?
This initiative is our way of expressing gratitude for your unwavering commitment to professional development. The program is designed to enrich your learning experience and offer tangible rewards for your dedication and loyalty.
How do the Training Rewards Work?
It's simple! The more courses you enrol in, the more points you collect. Once you've gathered enough points, you can redeem them for a course that aligns with your professional goals. 
Start Your Rewarding Learning and Earning Journey Today!
Don't miss out on this exciting opportunity to enhance your skills while earning fabulous rewards. Join us now and be a part of a smarter, more skilled business community.